ITC Limited
Forbes Global 2000 Company
29,950 Employees
Market Capitalization: $49.6B US
Industries:
Fast Moving Consumer Goods  Retail
Solutions:
CRM  Supply Chain Management  HR  Training Marketing   Sales Force Management   Document Management
Technologies: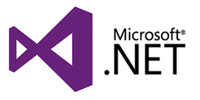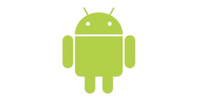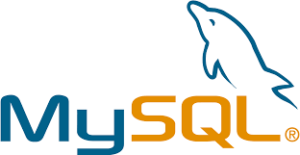 Over 150 Products are sold through hundreds of large and small stores in 20 cities.
ITC has deployed ISP's (In Store Promoters) in 300 selected large format stores to promote their products
ISP's are trained in specific product range and assist the consumer in selecting the right product.
Supervisor(s) have been appointed in each city to assist ISP's.
Auditors are appointed to visit stores periodically
Mystery auditors to observe ISP's approach, grooming, etc.
A Mobile to Cloud ERP Solution whereby the ISP's provide data in Real Time through Android based Tablets.  The data from hundreds of stores and agents are collected on a Microsoft .NET framework platform and used to generate a range of Business Intelligence Reports.  Our latest efforts involves sending data to IBM Watson for predictive analytics and machine learning.
CAA Manitoba
200,000 Members
Over 100 years old
Industries:
Membership  Travel  Insurance   Automotive   Merchandise
Solutions:
CRM   Supply Chain Management   E-Commerce   Marketing
Technologies: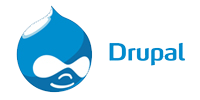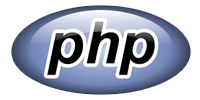 Legacy Site of 450+ pages  was mix of technologies with page by page editing.
2013 Phase 1 – CAA Manitoba website rebuild with Enterprise Content Management System (Drupal).
Five lines of business (Membership, Automotive, Insurance, Travel, Merchandise).
Legacy site content migration (simple HTML) coordinated with department managers and staff.
API Integration with partners, affiliates, and suppliers throughout  US and Canada.
Working with CAA design and E-Commerce team, project was completed in eight months.
2014 Phase 2 – Site became fully mobile friendly with responsive design.
Engagement continues with CAA ERP integration projects and operational e-commerce support.
PAR Enterprises – Real Time Control of Paint dispensing system
Industries:
Manufacturing

Solutions:
IoT   Supply Chain Management    POS
Technologies: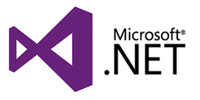 PAR Enterprises are the manufacturers of Paint Dispensing machines sold in Asia, Africa, and Europe. These machines dispense colorants which get added to the base paint to generate colours as per customer's choice.
A PC based control system to control the dispensing, refilling of cylinders, machine maintenance etc. The complete set of features can be outlined as below:
Provides flexibility to sales executive in generation of shades
Expanded choice of shades for customer
Immediate generation of required shade
Control over refill of cans containing colours
Access to complete customer details and purchase history at point of sale
Updates on machine maintenance requirements and timelines
Increased speed, control and decision making capability at point-of-sale
Invoicing
Generation of labels
At all stages a close interaction was required with PAR Engineers for successfully interfacing with the dispensing machine and communicating control actions, receiving feedback and data.